Vassilis Tangoulis is an International Award-Winning Black and White Fine Art photographer based in Greece. Vassilis is mostly known for his Black and White long exposure landscape photography but he also experiments in color and tries to enter this technique to different photographic genres.
Maximum number of students is ten (10)
In case it is asked there is the possibility for Private Workshops for 1-3 persons or for your own group
Depending on Photoshop skills there are going to be different type of groups (Advanced, Intermediate and Beginners).
In order to organize better the groups it is necessary for every participant to fill out the registration form.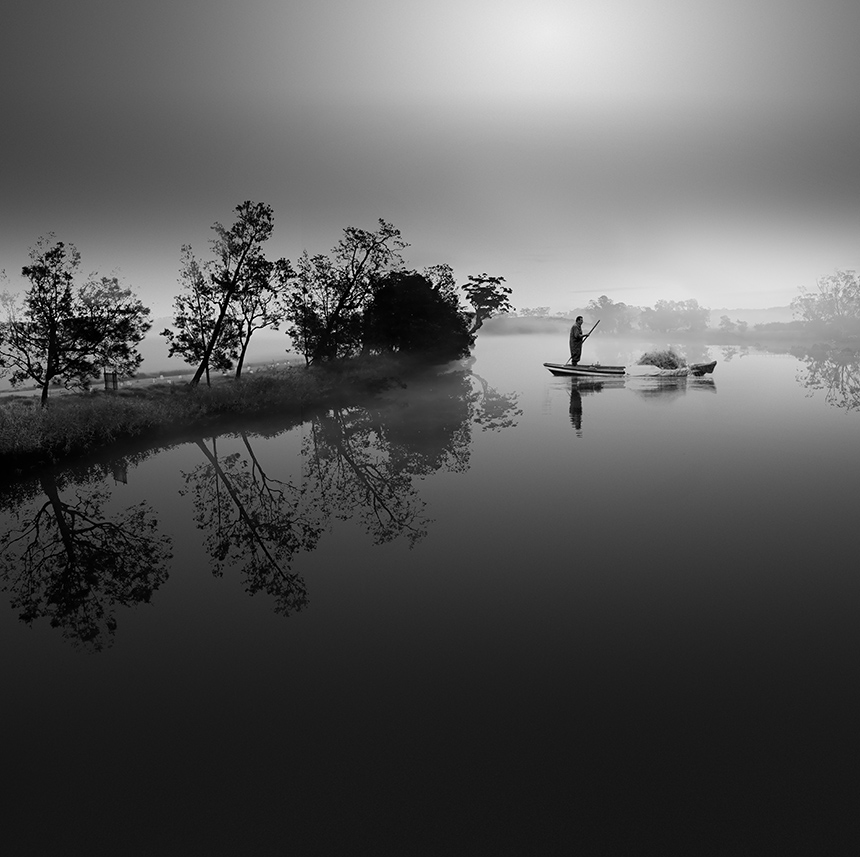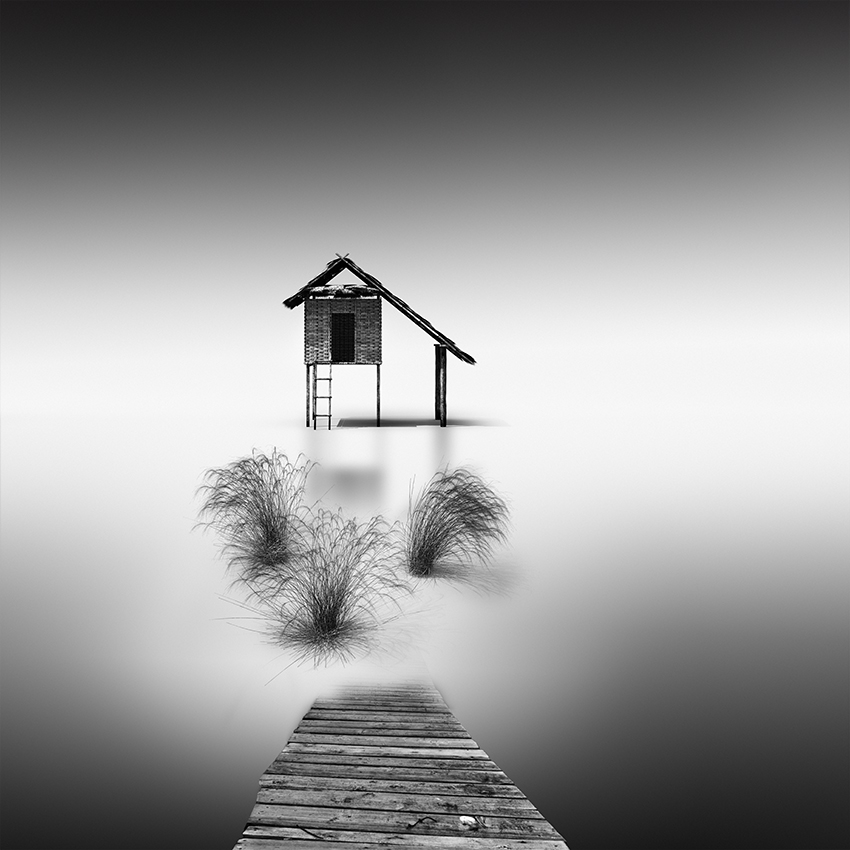 Learning to use the ND filters correctly and take the best results.
How to succeed longer exposure times and the meaning of multi-exposures technique.
Problems with vignetting and blurs and how to avoid them.
How to understand if your photo has the necessary ingredients for a Fine Art processing.
Vertorama with an easy method and the meaning of it.
Long exposure panoramics.
Ideal frames for minimal photos
Personal vision.
A careful evaluation of the photos taken during the daily field shooting. All participants must prepare a flash stick with their photos taken during the daily session ( JPG , 72 DPI, 1024px large dimension, no processing).
I will define the criteria I use to create my collections
All participants must have in raw format the photos taken during the daily session.
I will explain in full detail the processing method I use and define the basic parts of a processing inorder to transform it to a Fine art work.
Practice time. Every participant under my supervision will work on his photos.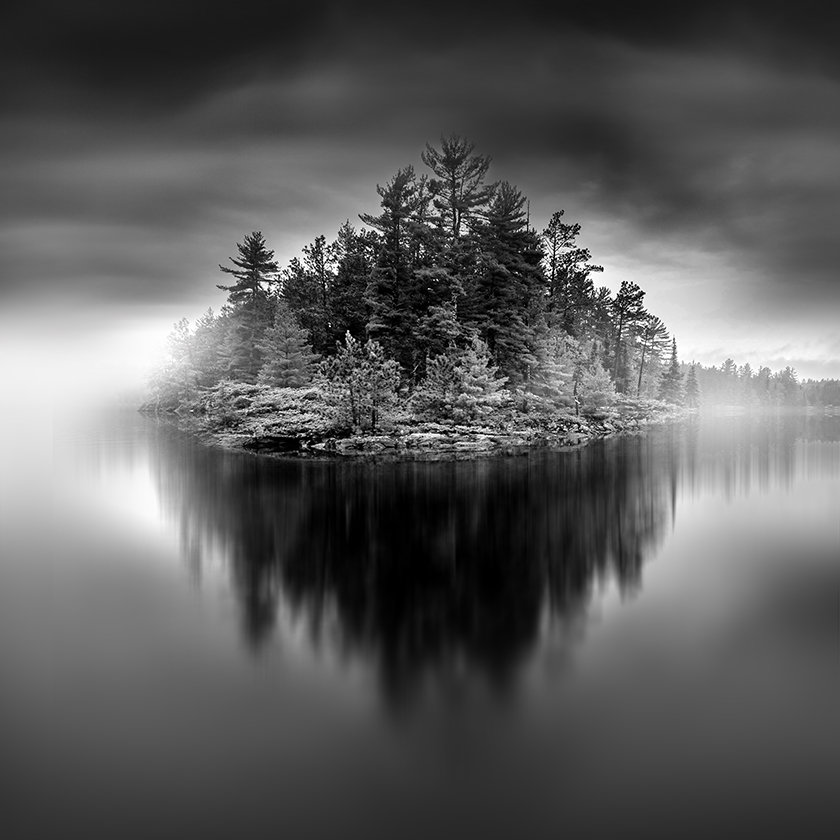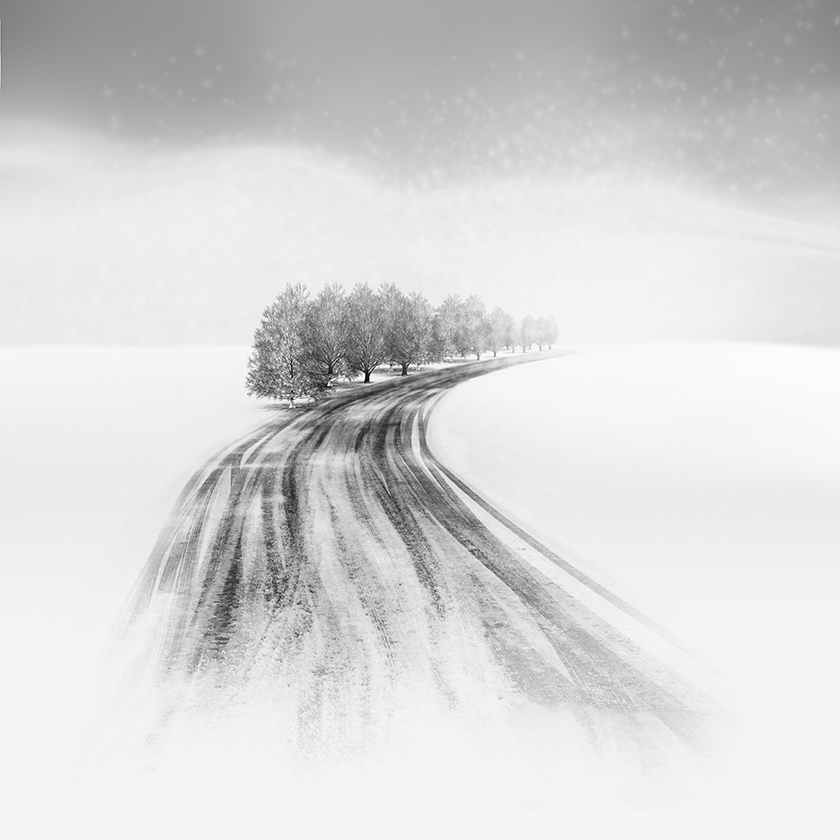 The meaning of the Camera Raw and important first steps
Working with layers, masks, gradients
Dodging and burning
Manual blending and tonal processing. Working with selective contrast processing (SCP)
How to create manually vertorama and how to process panoramic shots
Light adjustments and how to bring pseudo-3D feeling to your photos
Special treatments for the sky and sea.
Many give-away gifts from sponsors
Every person attending this workshop will have a careful guidance for a month concerning problems with processing, general questions.
Personal supervision of his/her portfolio in case it is asked
Newsletters with processing tips of future works of mine
Publication of works in a new Facebook page dedicated to my workshops.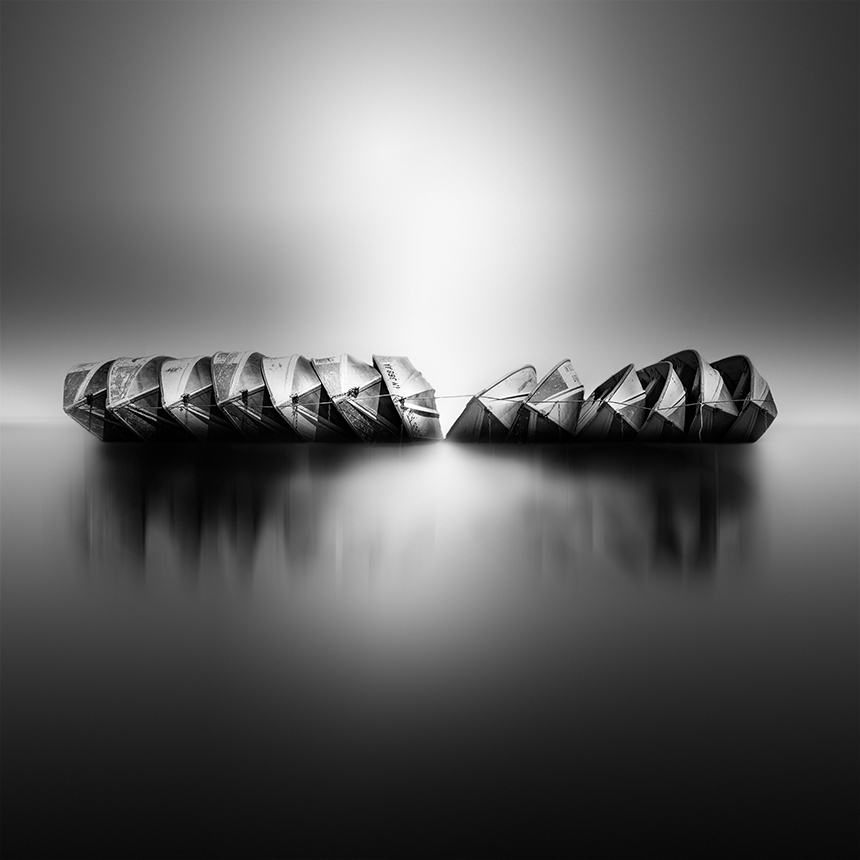 Do you want info

about prices

?