Vassilis Tangoulis is an International Award-Winning Black and White Fine Art photographer based in Greece. Vassilis is mostly known for his Black and White long exposure landscape photography but he also experiments in color and tries to enter this technique to different photographic genres.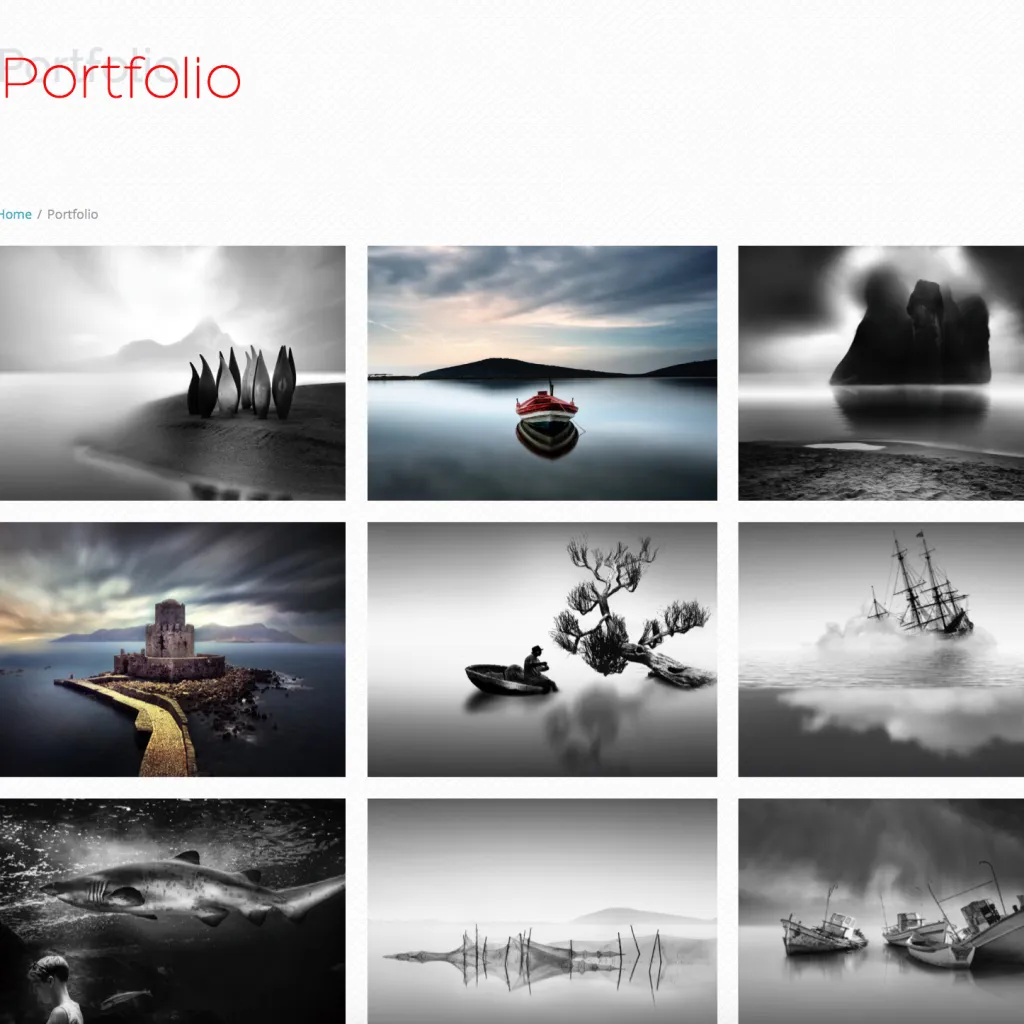 These reviews are carefully designed  for photographers of all levels, and in all fields of fine art, nature and landscape photography who wish to further develop their photography and creative expression.
These courses are not simply a collection of photography tips to be memorized and regurgitated later. These photography courses consist of in-depth explanations that will get you to understand the most important concepts like never before.